Lee High Invitational Wrestling Tournament Results
Lee High Invitational All Tournament Team - 1973-2003
Lee High Invitational Team Champions by Year
Lee High Invitational Miscellaneous Data
* The Lee High Invitational was not held in 1988.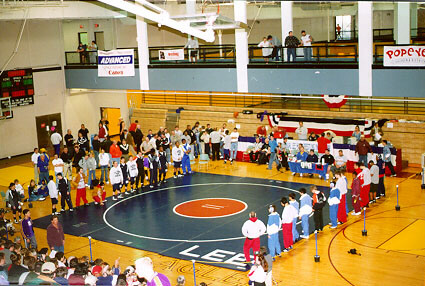 HISTORY - The tournament began in 1973 with 9 teams, last year we had 42 teams competing. This tournament has been called "the premier tournament of Louisiana" by Wrestling USA magazine. This is the one of the few times almost all the schools in the state compete against each other regardless of their division. This tournament is highly organized and efficient thanks to the tournament director, Pat O'Quinn, himself a former LHS wrestler. Over 600 matches are wrestled over 2 days. Jesuit has won the tournament 14 times and Brother Martin 7. Brother Martin, coached by Robbie Dautrieve, set a team scoring record with 354 points in 2001. Over 20 teams from 7 states have competed in this tournament.
2006 Champs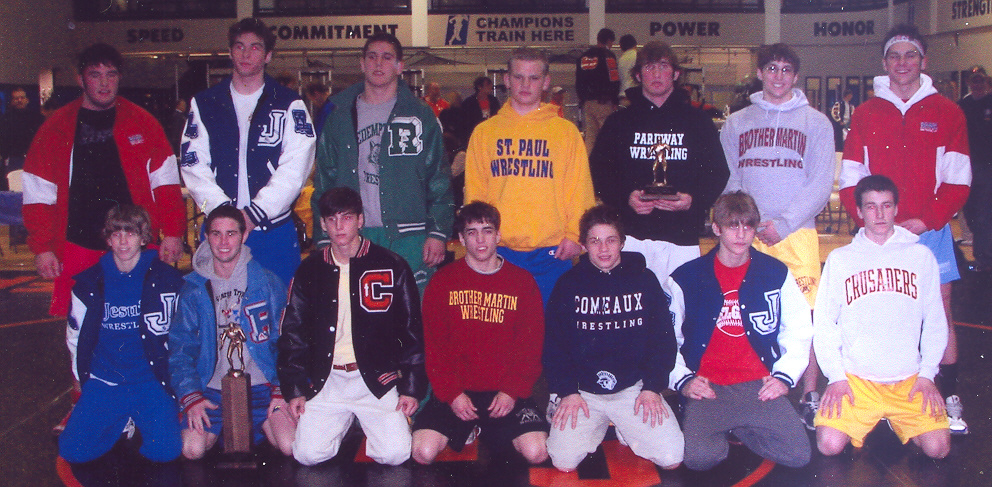 2005 Champs
2004 Champs

2003 Champs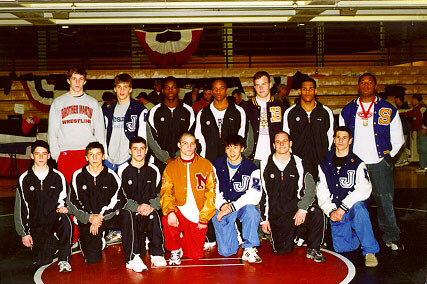 2002 Champs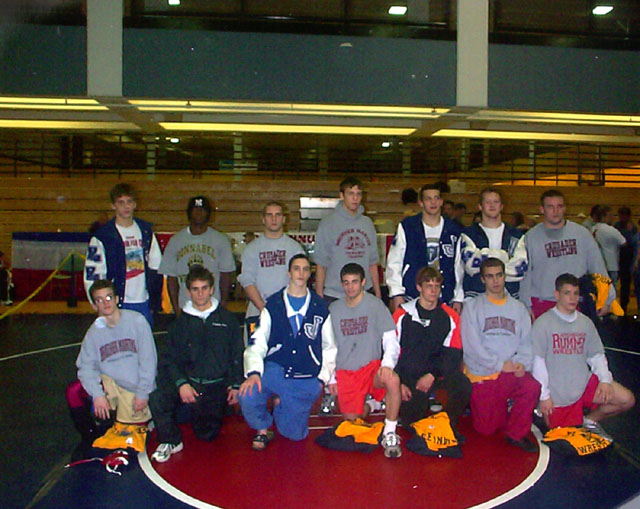 2001 Champs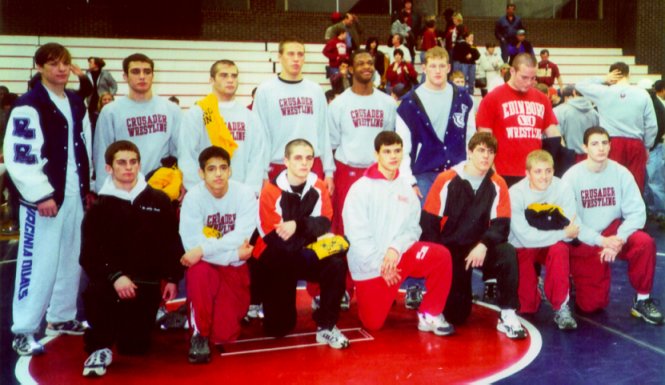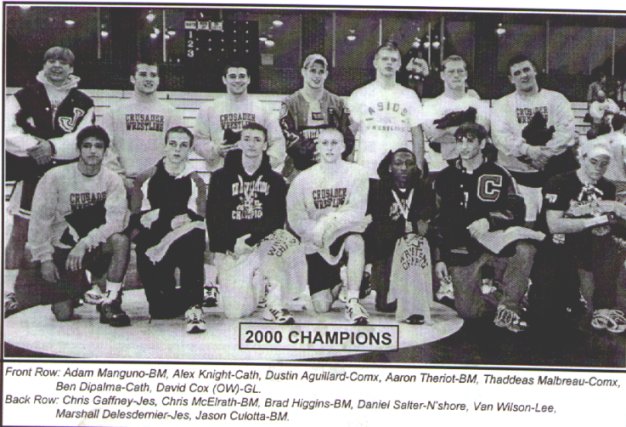 For more information contact Coach Bofinger with e-mail or call (225) 336-4640.